Fascinating water worlds

For aqua zoos, zoological gardens and scientific institutes.
EXPERTISE IN AQUARITICS
Aquarium experts for years - Welcome to Schuran Seawater Equipment! Our origin lies in plastics processing; our passion is the underwater world; our fascination is due to technology and the constant search for new challenges.
This combination makes our company unique in its branch!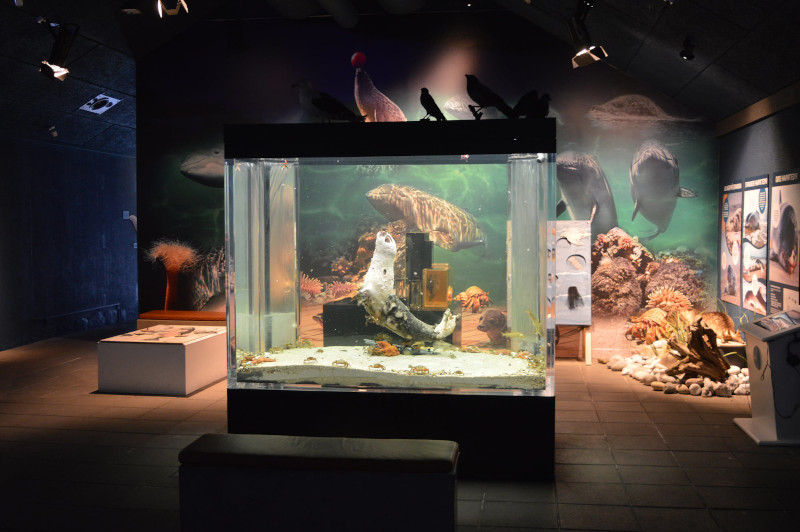 We process thermoplastics using the latest production techniques. Deep-drawing machines, five-axis CNC robots and many other computer-controlled machines enable a wide range of manufacturing options. From brochure stands to extravagant aquariums to complex workpieces for medical technology or vehicle construction.
The desire to travel to exotic underwater worlds, the enthusiasm for sustainable systems and the fascination for the material Plexiglas have prompted us to build the first seawater aquariums made of Plexiglas for our business premises. At the same time, we developed the first protein skimmer for seawater filtration in the early 1990s in Germany in cooperation with the Jülich Research Center. The Aquaflotor principle quickly caught on and is now the first choice for large aquariums. Our Aquaflotor protein skimmers can be found in zoos and aquariums worldwide. The product range has been constantly improved and supplemented by further devices for water treatment, also in the freshwater sector. In addition to the devices for professional use, another product series was also developed according to the same principles for the hobby area. Today, our Jetstream 1 is one of the best-selling calcium reactors in the world.
Convince yourself of our competencies and make your wishes our tasks! We are pleased about your inquiry.
DEVELOP AQUARIUMS CONCEPTUALLY
In coordination with you, we develop and design aquariums and filter systems for all requirements. Everything starts with the idea. Even the first drafts show you what attractive solutions there are. Our entire team of experts, from A for architects to C for coral breeders and Z for zoologists, look forward to individual tasks. When all components have been manufactured to the exact dimensions, the test assembly has taken place in our production hall and the final, sensitive quality check has been successfully completed, we come to you for assembly. The assembly and installation of the aquariums and filtration is carried out by our own specialists with great care and precision. After assembly, it is filled with sea or fresh water, commissioned and stocked with the underwater creatures you want. A small selection of other completed projects can be found here.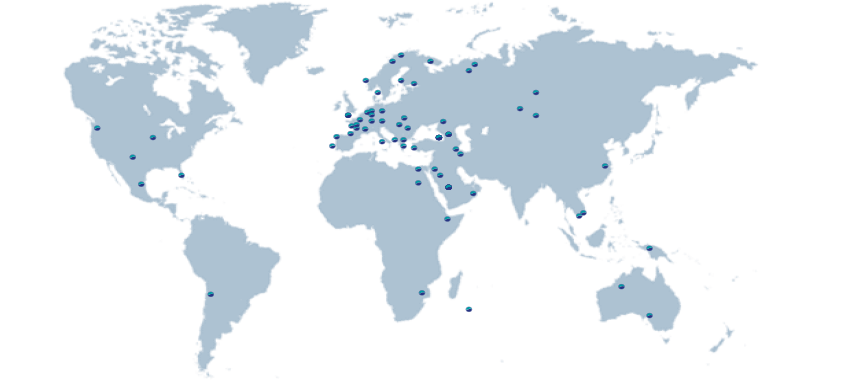 CONCEPTS ARISE
We develop concepts with you and accompany you from the detailed planning to the execution. We are at your disposal with our know-how. Thanks to our many years of experience in the industry, we can draw on a large portfolio of experts. In constant exchange, we always stay up to date with the latest technology. Task areas that do not belong to our core competences can be covered together with our experts - for you the processing remains from a single source! A small selection of other completed projects can be found here.